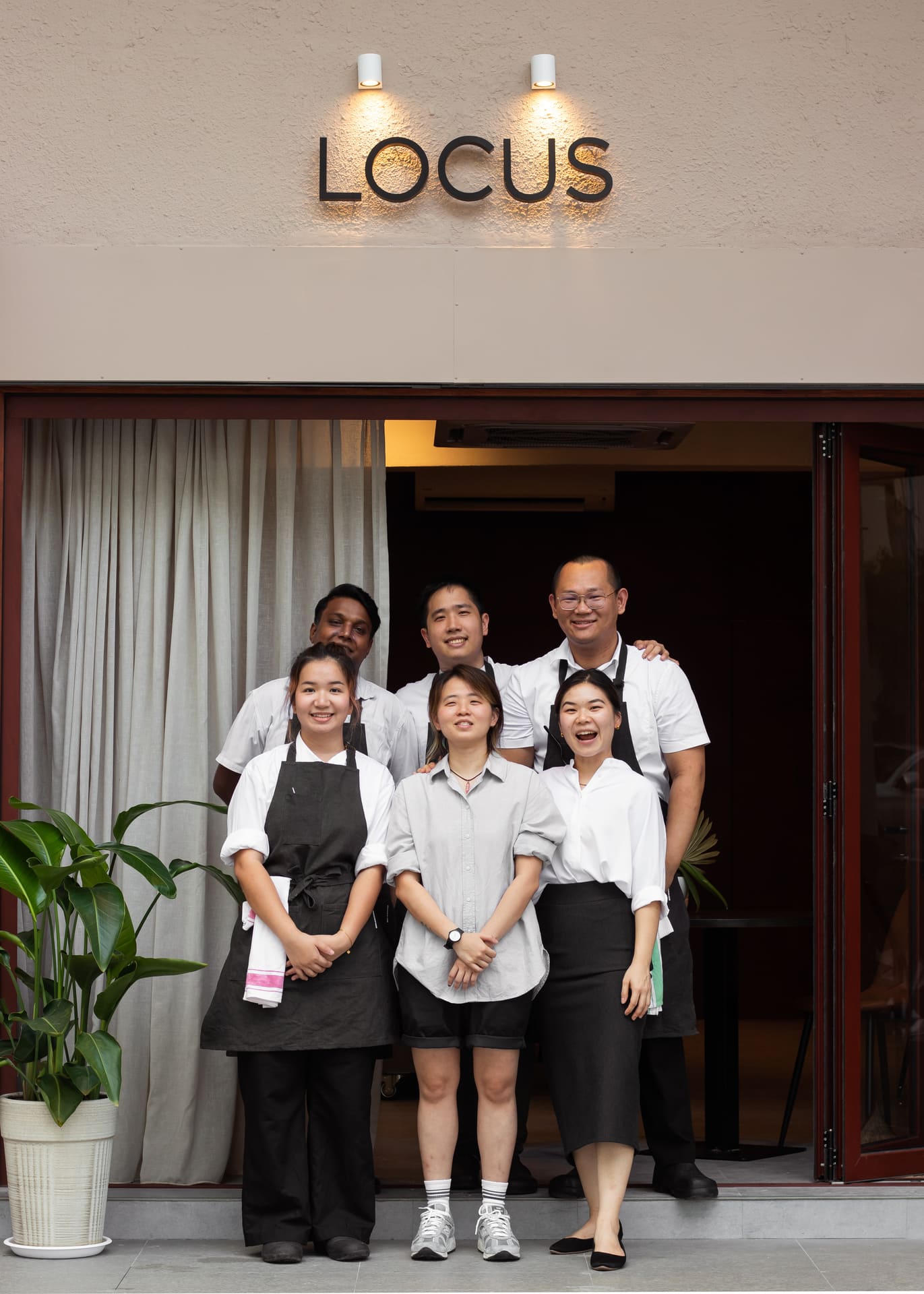 For enquires of our kitchen, private events, media related and hiring, email us at hello@locusmy.com
If you would like to stay up to date on events, menu changes, and what is going on at the workshop you can join our mailing list below.
Locus dining policies | FAQ
Reservations are required to dine in Locus
We do our best to accommodate to guests' dietary requirements with a prior notice for up to 72 hours upon confirmation of reservation.
We do not accommodate to full dairy free, vegan and gluten free diets. Any changes to the menu are at the discretion of Locus with advanced notice. An additional charge may incur for last minute changes to menu, or we might not be able to oblige to guests' requests.
Cancellations for confirmed bookings must be done 48 hours before the dining day by email. Locus reserves the right to charge your credit card price of menu per guests for last minute cancellations or no shows. Deposits or pre-payments are non-refundable.
Locus is a communal space that takes in bookings for private dining's/buy-outs with a minimum of 10pax and maximum of 16pax. Please contact us at hello@locusmy.com for enquiries, terms and conditions.
Dress code: Casual
Corkage for wines and liquor is charged at RM100 per bottle if you do choose to bring your own.